High speed - Wireless broadband Internet Access
High Speed Wireless Broadband Internet access is available to Residents and Businesses in many areas within Southern Oregon. With High Speed Internet access plans starting at $29.99 a month with blazing fast speeds, it has friends and neighbors talking!
Expanded Coverage available to Business and
Residential Customers in the city of Grants Pass.
The latest in Wireless Technology is here! Other
areas being added rapidly!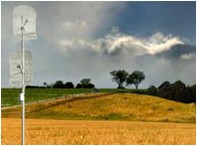 Our Coverage Areas Include
City of Grants Pass
Colonial Valley
Jones Creek
Merlin / Hugo
Murphy / Provolt / Applegate
Williams
Caves Camp / China Basin
Riverbanks / Robertson Bridge
Lower & Upper River / Picket Creek
Wilderville / Round Prairie / Elliot Creek
Wonder
Selma / Deer Creek / Lakeshore
Kerby
Cave Junction
O'Brien
Rogue River
Wimer
And many outlying area's! If not listed, Please Ask!!!

Business & HC Business Coverage Area's Include
Medford
Central Point
Jacksonville
Talent
Phoenix
Ashland
Klamath Falls
N. California
Sunny Valley
Wolf Creek
And coming soon: Residential Coverage for the Medford, Talent, Phoenix, Ashland area.
If you are in an area not listed on the coverage list, please contact us or fill out a site survey here!
High Speed Wireless access is also available in many outlying areas. If you are unsure if your location is covered, click here to request a site survey and tell us a little more about your location. If you're in a location that is not covered, call anyway and we'll see what we can give you for an estimate on when coverage may become available. Contact us at: (541) 471-0142. And don't forget to tell your friends and neighbors!

Broadband services are available to residential customers with low latency speeds up to 22+-Mbps. Need more? Contact a representative today to talk about any special needs you may have. Free Security and E-mail virus-protection included with every account!

For more information on our High Speed Wireless products, click here to go to our Services Page.
Business Access & connectivity
Empower your business with Wireless speed!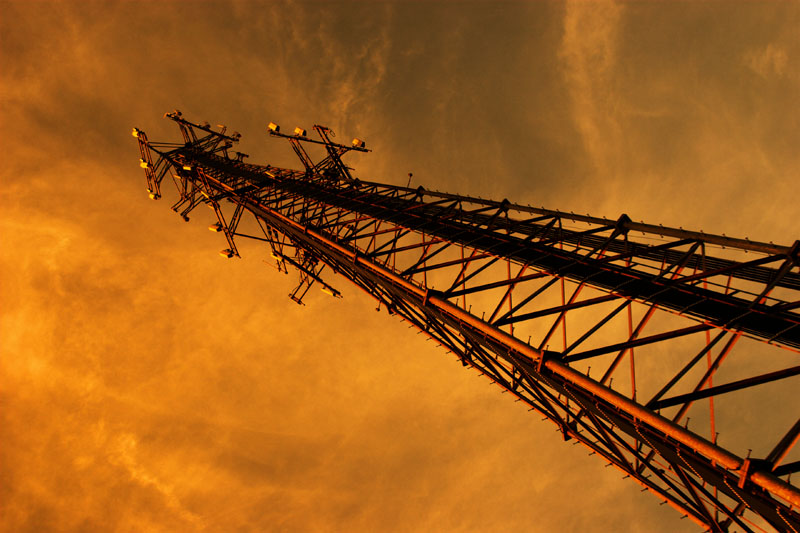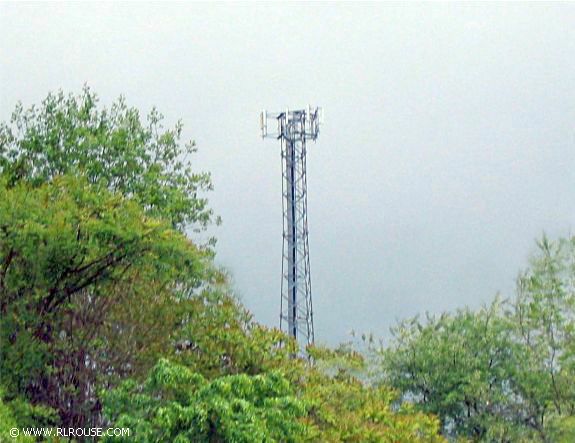 Business Class Internet access starting at $44.99 a month!
Hosting, E-commerce, E-mail, and Dedicated Servers

Dedicated 1.544 Mbps T1 Lines or Point to Point Circuits




Latest News!
Welcome - 2022!


New: Expanded Coverage in Rogue River and Wimer.
New: Expanded Coverage in the City of Grants Pass.
NEW: Expanded Coverage in Williams, Cave Junction, Selma, Deer Creek, Kerby and other areas now available.
web-mail
Please click on the corresponding link below to access our new webmail.

@oigp.net